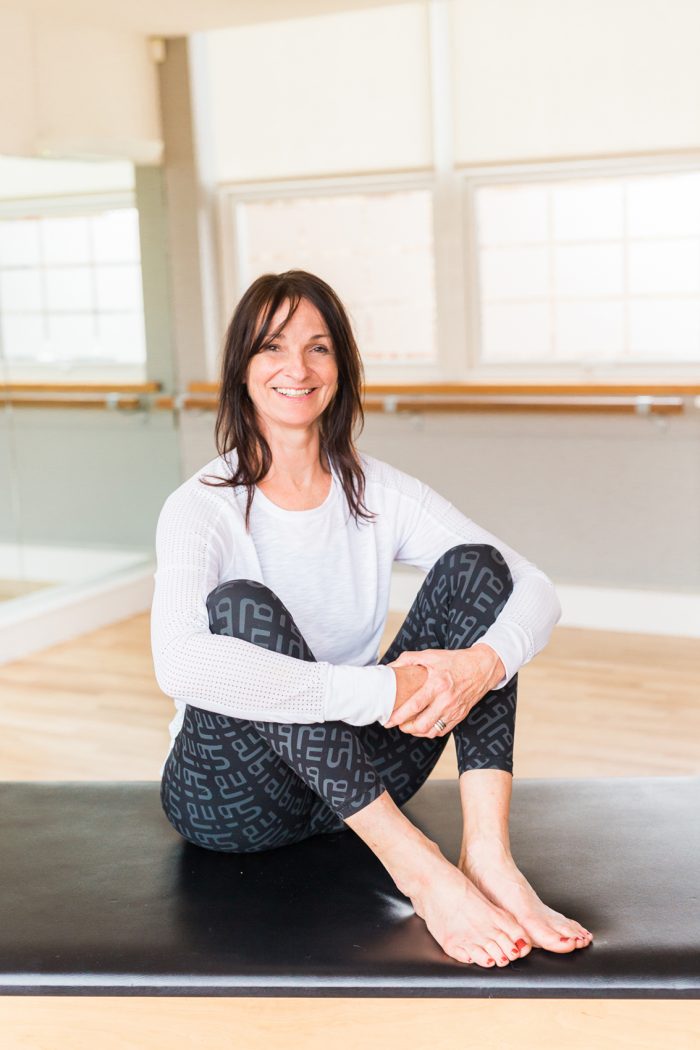 Fe has been practising Pilates for 22 years, with15 years of Pilates teaching experience. She likes to keep her teaching fresh and invigorating, aiming to inspire, motivate and educate her clients to discover their own physical and mental potential. She understands that each client has a unique story to tell, both physically and emotionally, that education is paramount but how you teach is the key. She learns every day from her clients as much as they do from her.
Following her studies where she was awarded a PhD in Economic History from Newnham College, Cambridge, Fe become a Research Fellow at the London School of Economics. Fe has also studied for a master's degree in Psychology at Kingston University as well as anatomy at Guy's Hospital. Here she became enthralled by anatomy and combining neuroplasticity with the creativity of movement and this was fundamental in her choosing Pilates teaching as a career.
Fe's personal journey to Pilates was originally driven by complications she suffered after having three beautiful children. After several operations she realised her Pilates exercises had made her strong both prior and post-surgery, helping her to recover much more quickly. Fe has always been active and is a keen rower (competing at Masters level).
Fe has extensive experience in teaching mat-work and studio apparatus, in the treatment of sports injuries, back pain and rehabilitation following shoulder and hip replacement. Fe has specialist experience in working with clients with blindness and neural dysfunction (Parkinsons, dementia) and has excellent inter-personal skills and customer focus.