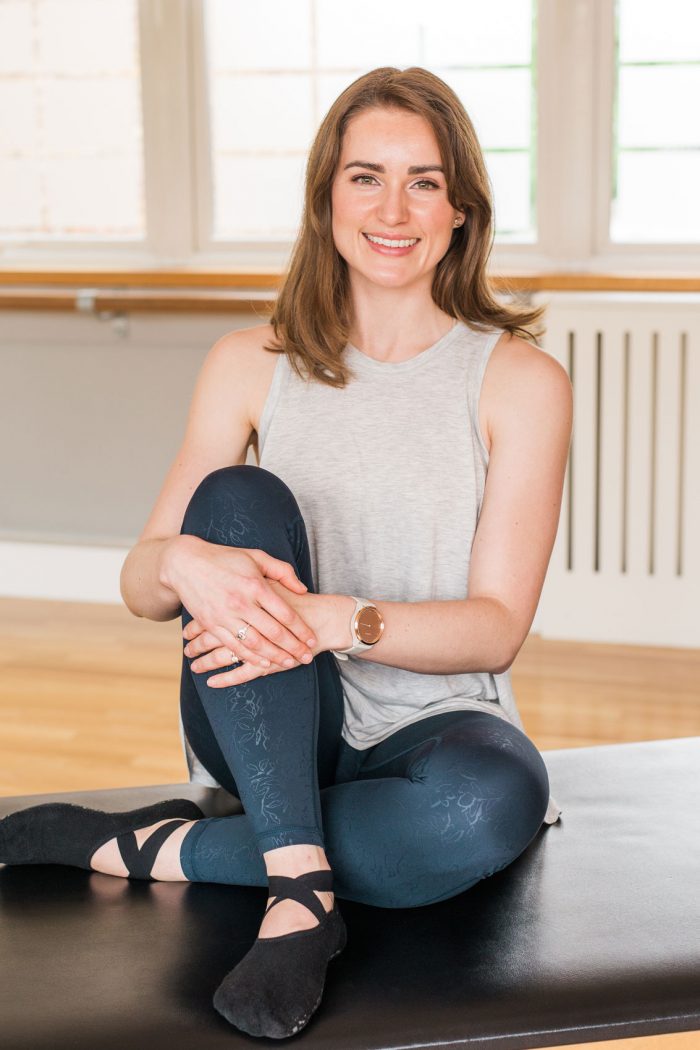 Kendra Blake
Pilates Teacher
Originally from South Africa, Kendra made the move to the UK with her husband in 2018.  She has always had a passion for movement and holistic wellbeing and, as a Qualified Occupational Therapist, Kendra decided to enhance her skill set by further qualifying as a Fitness Trainer. 
Kendra's interest in further helping and supporting individuals with functional movement and a balanced lifestyle led her to train as a BASI Pilates Comprehensive (Equipment and Mat) teacher.  Since qualifying Kendra has loved working with busy individuals who are motivated to create space within their lives in support of their health and wellbeing. 
Kendra is passionate about working with clients who are inspired to learn how to support their bodies to assist in daily activities. Her focus in on correct technique and mind-body connection helping clients walk away from sessions feeling a greater connection to their bodies, a sense of having slowed down and of the pleasure of having found great joy in movement.