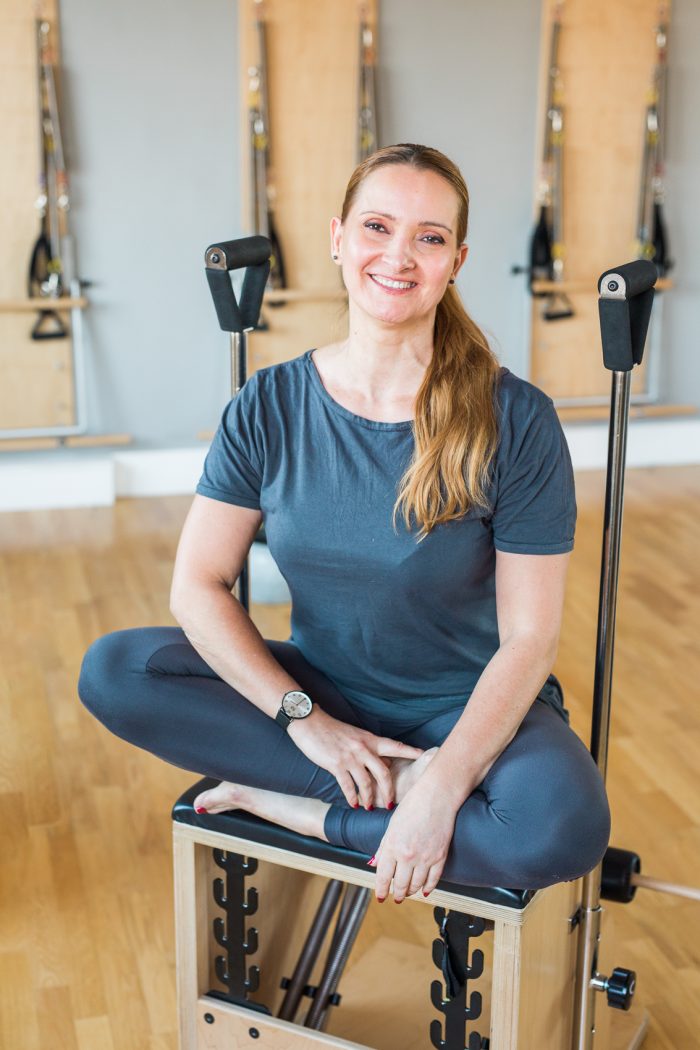 Aniko Colman
Pilates Teacher
Aniko has been working as a Fitness Professional and a Wellness Coach since 1993. Gaining a vast array of qualifications as a Personal Trainer, Fitness Instructor and Pilates Teacher. Her own high level of fitness and healthy lifestyle has helped her through one of life's biggest challenges when at age 34 was diagnosed with breast cancer. While recovering from surgery and treatment, she once again turned to Mindbody oriented forms of fitness .
In 2001 she qualified with Stott Pilates as a Matwork teacher and later trained with Body Control Pilates on Reformer and Studio Equipment.
She is passionate about using pilates as a fantastic way of building a solid foundation for a fit, healthy body, helping to balance the mind and maintaining it all through our lifetime with regular practice.
Aniko brings a wealth of experience, great understanding and compassion to her clients.