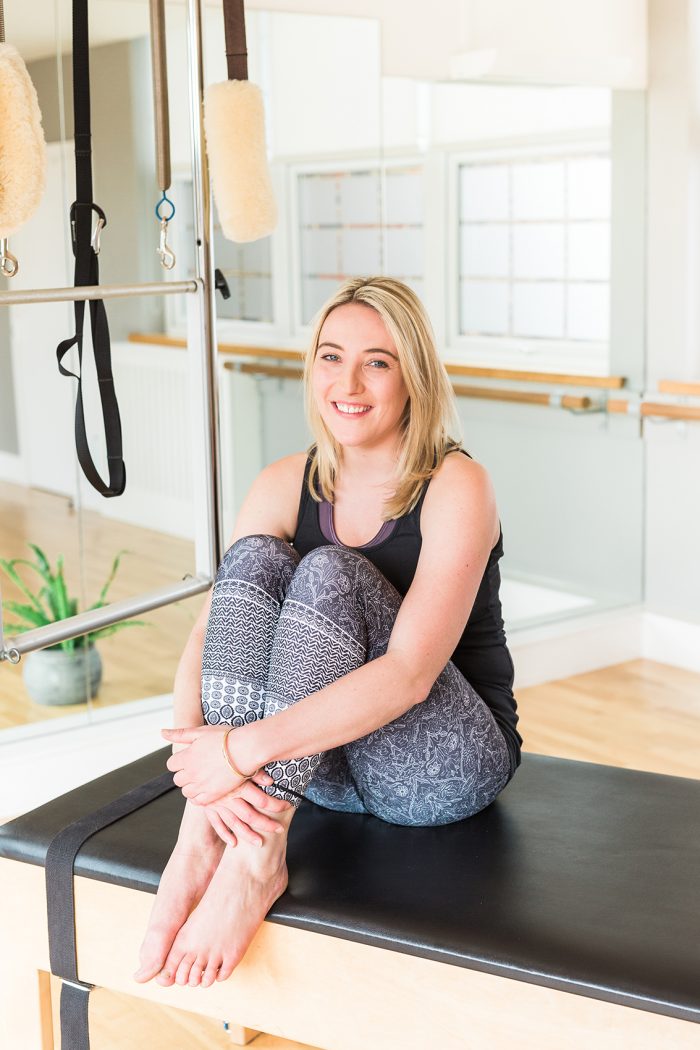 Talie Lytton
Pilates Teacher
Talie is passionate about the multiple benefits of Pilates.  Pilates was her main rehabilitation tool having been seriously injuried when hit by a SUV in 2009 while traveling in South America.  The transformation and healing within her own body as a result of a consistent Pilates practice is what inspired her to train with Body Control Pilates in 2010.   She has been teaching ever since! 
Most recently Talie has been inspired by Lisa B's Classical Matwork and Reformer Courses.  Talie is also a Supervising Teacher for Body Control Pilates.
Talie enjoys helping clients gain greater strength and quality of movement.  She loves giving people the confidence to move freely and to find those surprise moments when they realise how much their body is capable of and how much they have improved.   She believes that Pilates is for everybody and that every client just need to find the right teacher for themselves.   She is a creative yet challenging teacher and endeavors to make her lessons challenging but because laughter IS the best medicine.